LA NOSTRA PRODUZIONE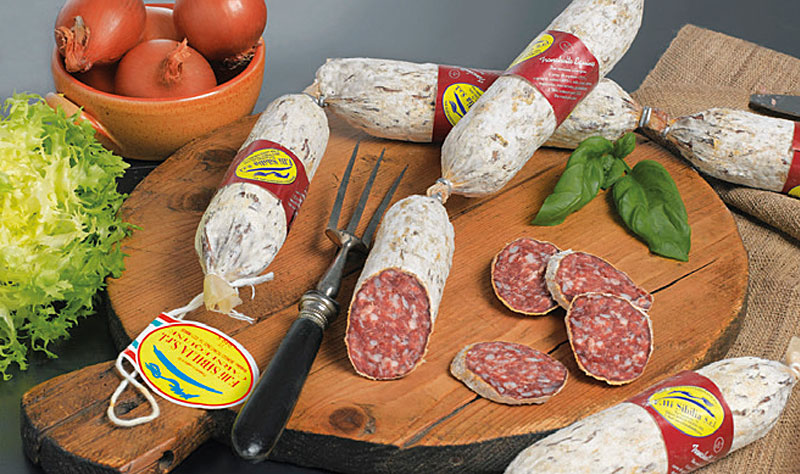 Adding horse meat to traditional ingredients gives interesting results.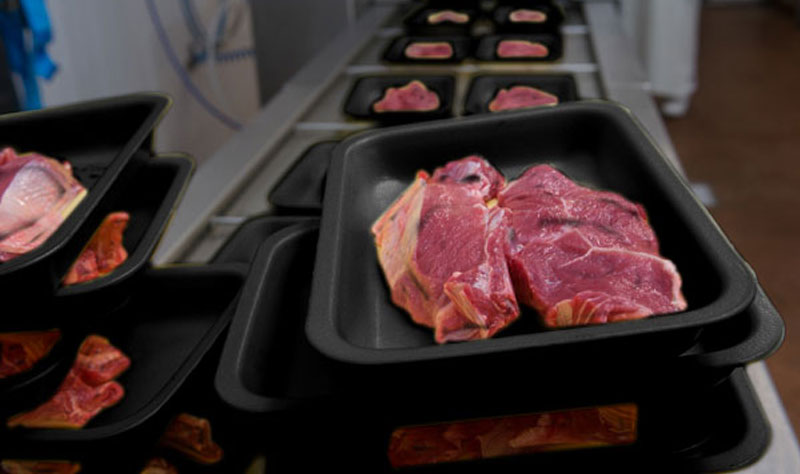 Hygienic, aesthetically valuable, good shelf life. This kind of packing suits perfectly to the features of our meats.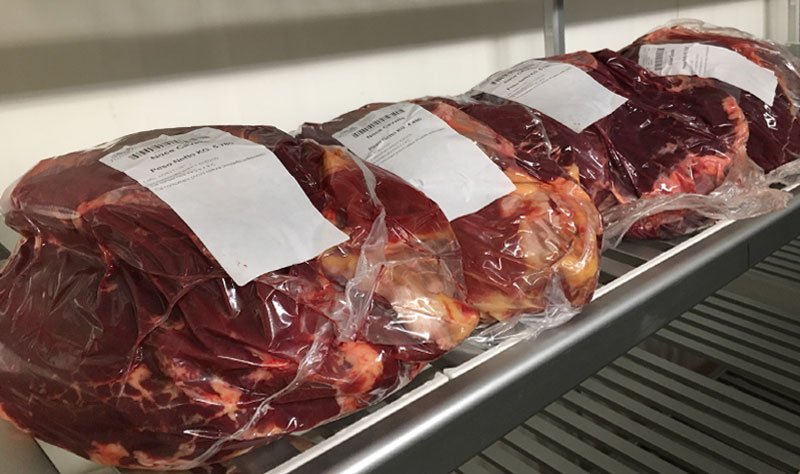 The four quarters are deboned, peeled, trimmed and then vacuum packed and sealed, to guarantee the endurance of a particular meat such as horse meat.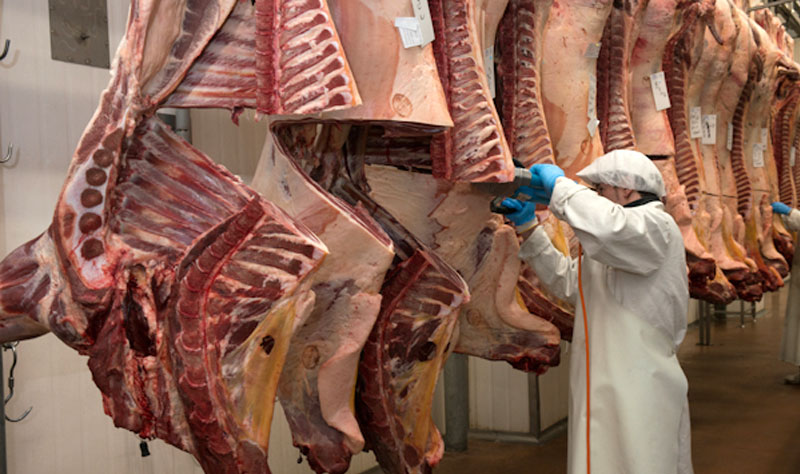 Starting from the whole carcass, we obtain two parts, called sides.